Spoljne veze
Kalendar
јун 2022.
П
У
С
Ч
П
С
Н
1
2
3
4
5
6
7
8
9
10
11
12
13
14
15
16
17
18
19
20
21
22
23
24
25
26
27
28
29
30
Naše robne marke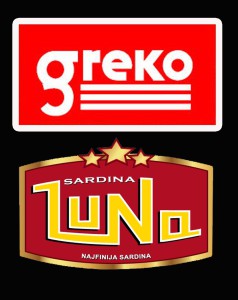 Sekspir D.O.O the company from Novi Sad,Republic of Serbia, was established in 2008.
Priority activity is import and wholesale of goods and the provision of additional services such as transport, control of goods, shipping and more.
Long-term cooperation with many producers both in Serbia and abroad, we are able to provide the best conditions for our clients
Our brand "Greko" is present for several years in the market of Serbia and neighboring countries and its quality has found a way to consumers.
Its direct presence in the market of Southeast Asia (Thailand and Indonesia), safely and reliably provide Importing, control of goods in the production process as well as control the loading of goods on board.