Spoljne veze
Calendar
July 2022
M
T
W
T
F
S
S
1
2
3
4
5
6
7
8
9
10
11
12
13
14
15
16
17
18
19
20
21
22
23
24
25
26
27
28
29
30
31
Our trade marks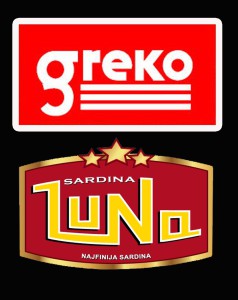 Our Brands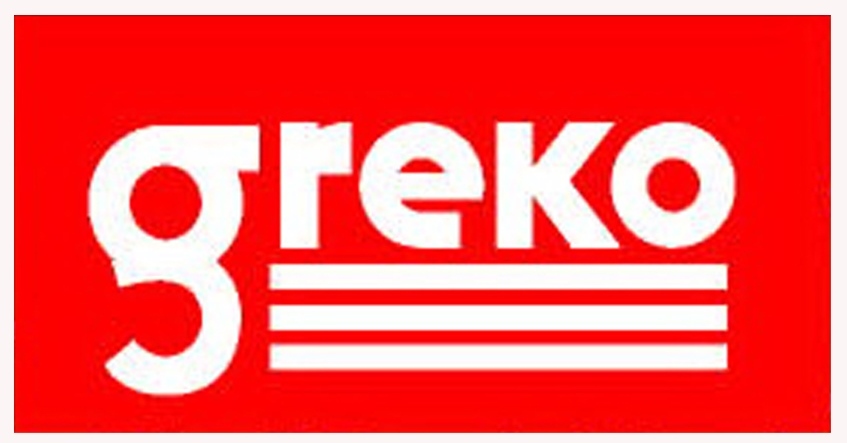 Greko is our brand which covers a range of food and confectionery products.
Also under this brand and produce high-quality filler tobacco and king size cigarette tube.
Careful selection, quality control, meeting standards and testing needs of customers are the best recommendation products with Greko name.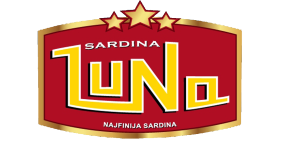 LUNA is our brand sardines in oil in cans of sardines 125g.
Finest sardine comes from Indonesia and Thailand.
By controlling the production process guarantee the quality of the highest European standards.